Loading ...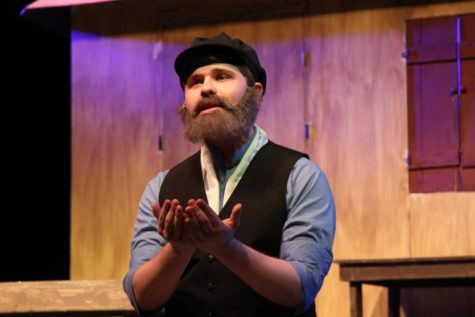 Audiences swarmed to Midlothian High School on May 10, 11, and 12, for the premiere of Fiddler on the Roof. Published in 1964, the musical is well known to this day. The show...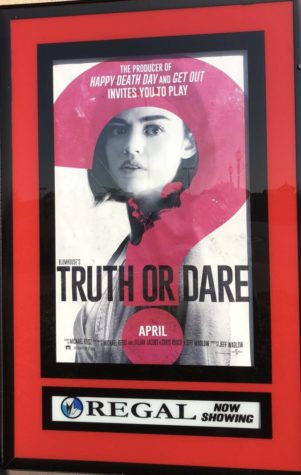 On April 13, 2018, Blumhouse's Truth or Dare, took over theaters once again. The movie, directed by Jeff Wadlow, received a rotten tomato score of 15%. The film has grossed...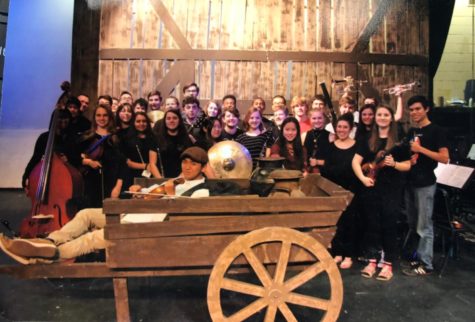 Annually, the Spring musical graces Midlo High's theatre and dazzles excited audiences. As soon as any...

Loading ...
Curling Up With Cats And Coffee
The fun new cuddly trend of bringing cats into cafes has made its way into Richmond, Virginia. Central...
Wondering how you're going to impress that special someone? Here are 20 ideas for a romantic date, while...